Boomsauce was a pop-up restaurant concept in Washington, D.C. that served authentic Chinese street food. They needed a bright, impactful logo design that would grab the attention of DC residents. The bright, street-art style garlic grenade, paired with repetition, gave it a modern, urban feel.
Touchstone Energy Cooperatives

Touchstone Energy was a 15 year old brand when I was tasked with refreshing and reinvigorating the brand with a full 40 page brand book, set of updated guidelines, and new sections on how to brand and co-brand on print, video, digital, and clothing, among other applications. 
Interactive Brand Book Website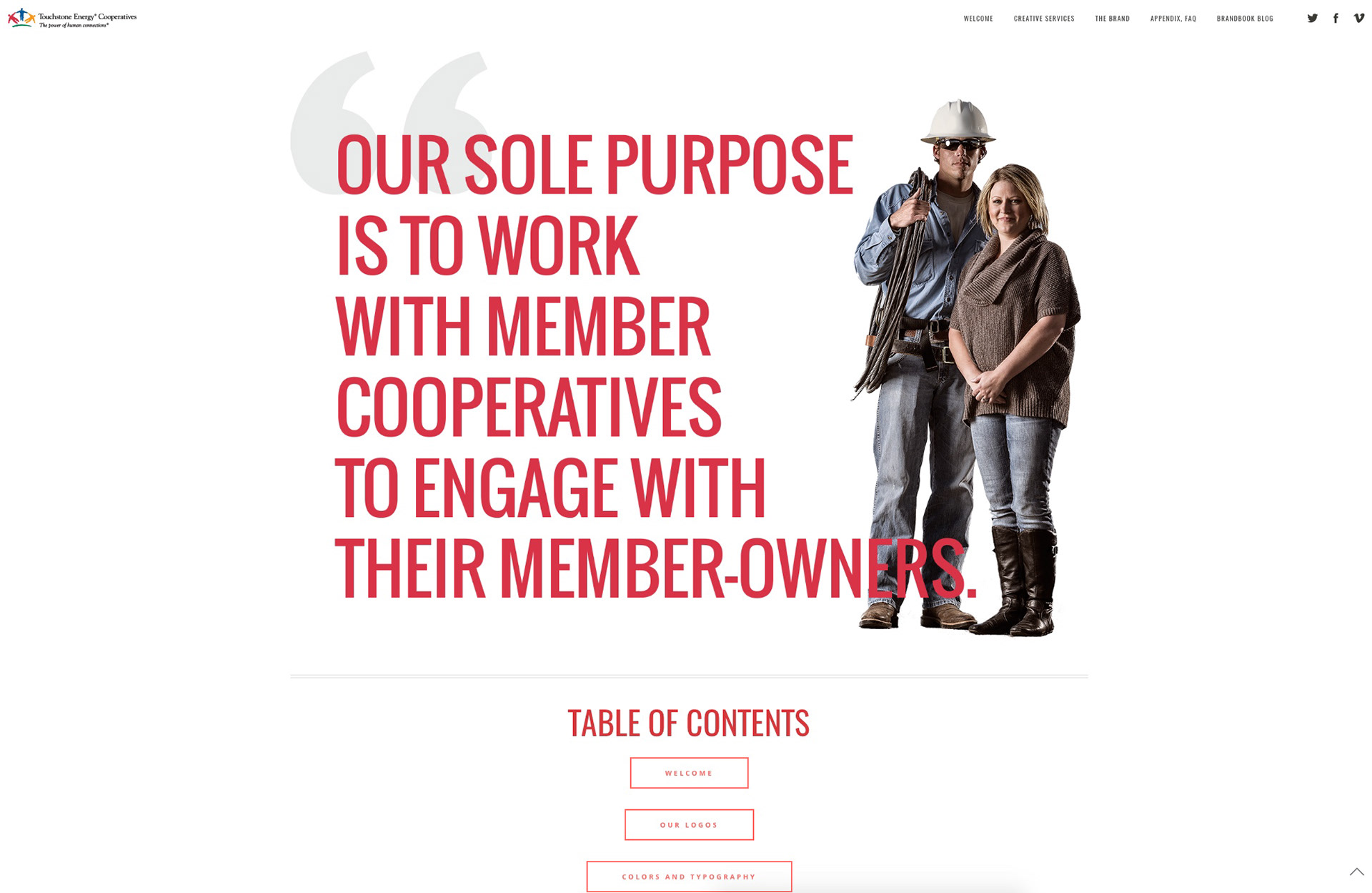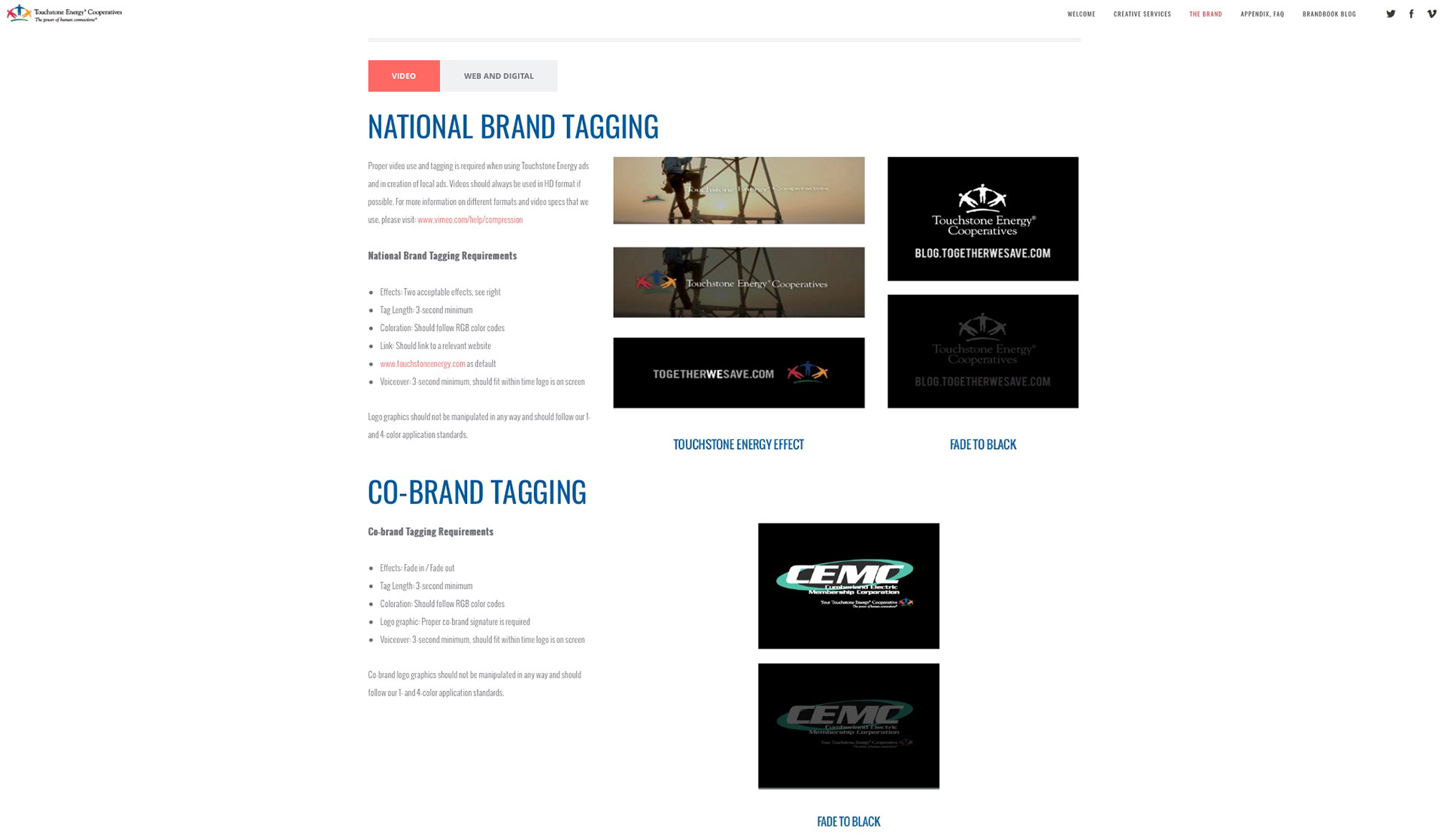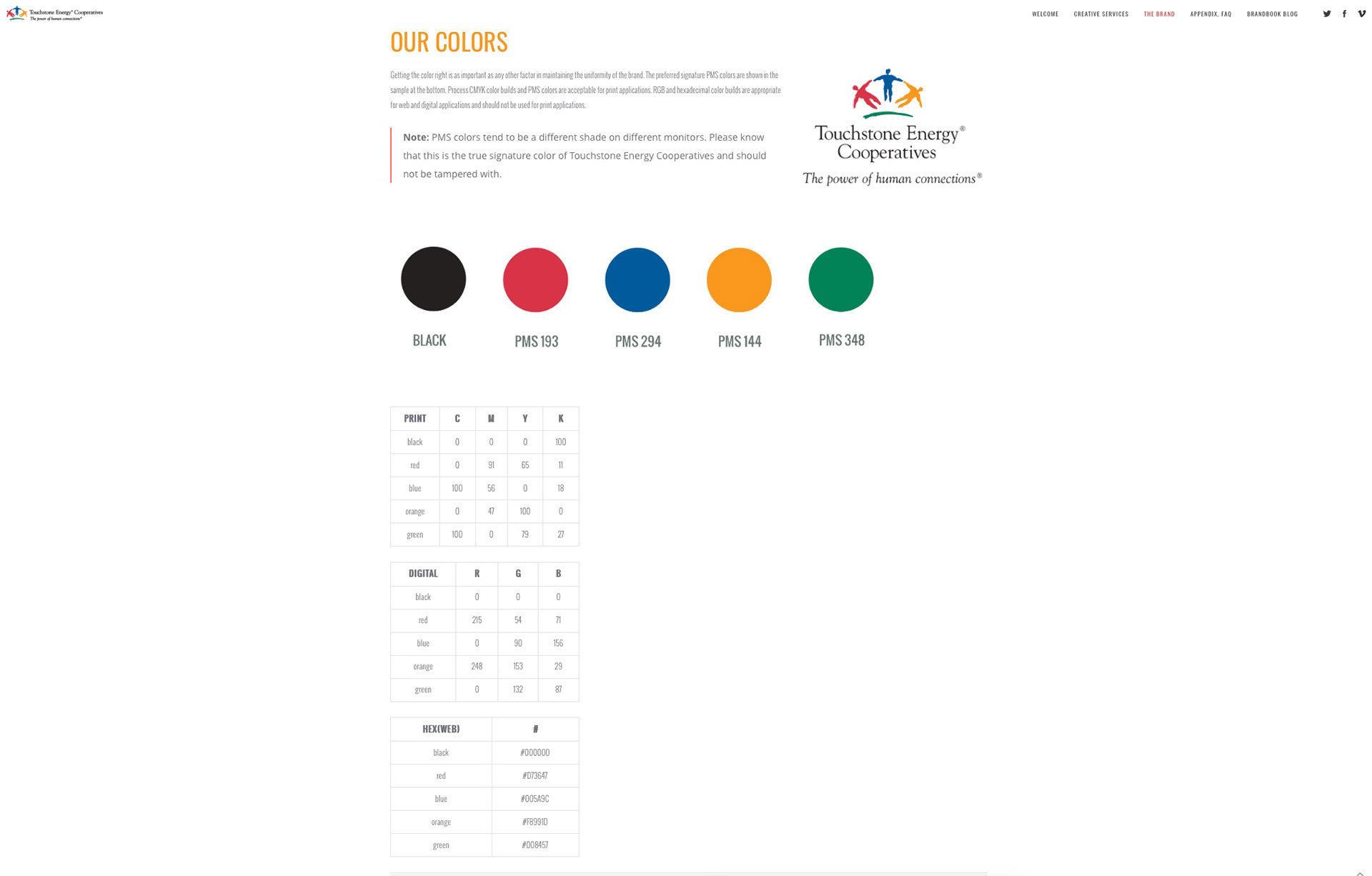 The District Gala was an annual charity fundraiser that I have been serving as creative director at for the last 4 years. I've worked on branding, party design, promotional materials, PR documents, and all social advertising for the event yearly.