Pre-Travel Menu (Print) | 2014

A pre-travel menu for a special event - sent out as a digital PDF and printed and bound for the reception before the flight for a group.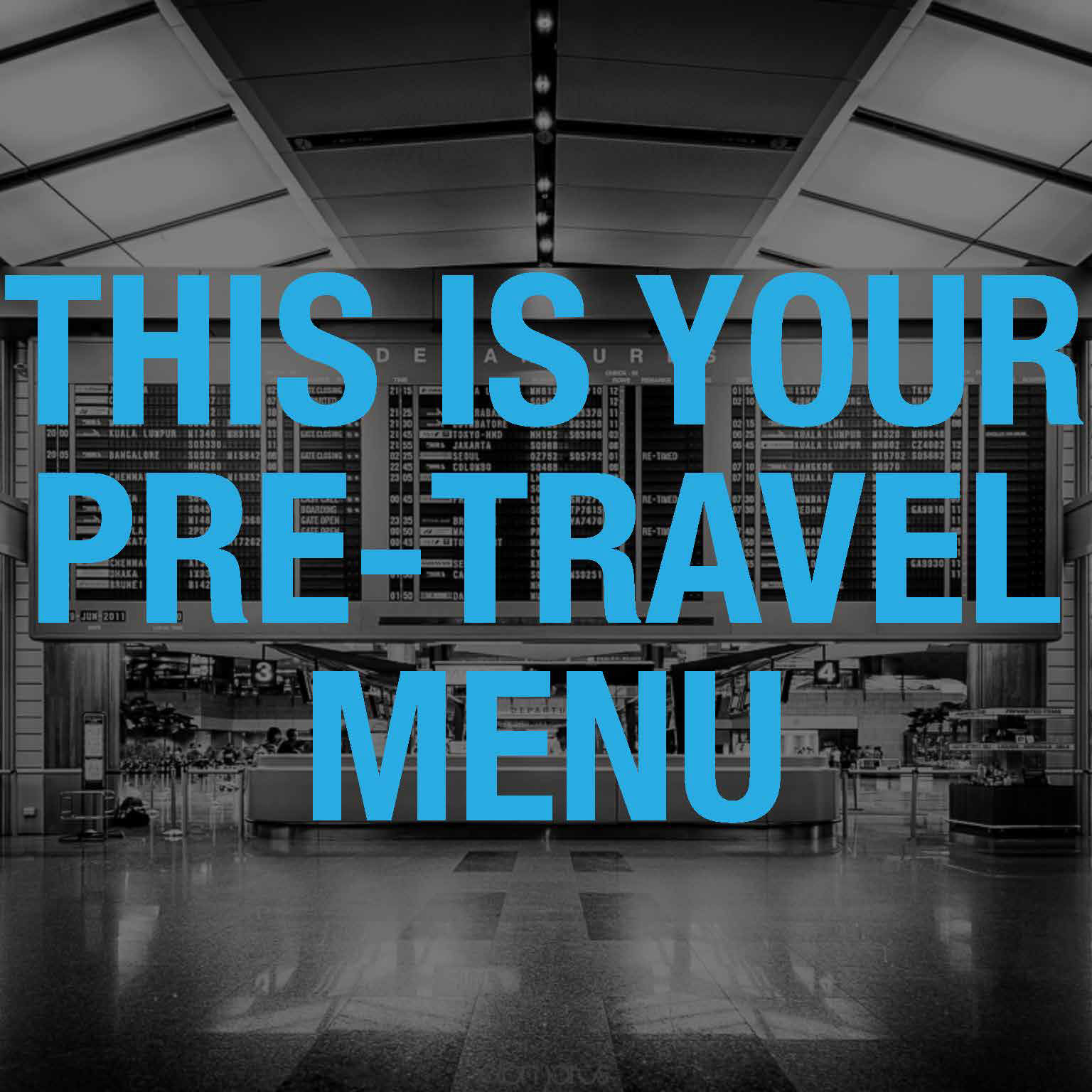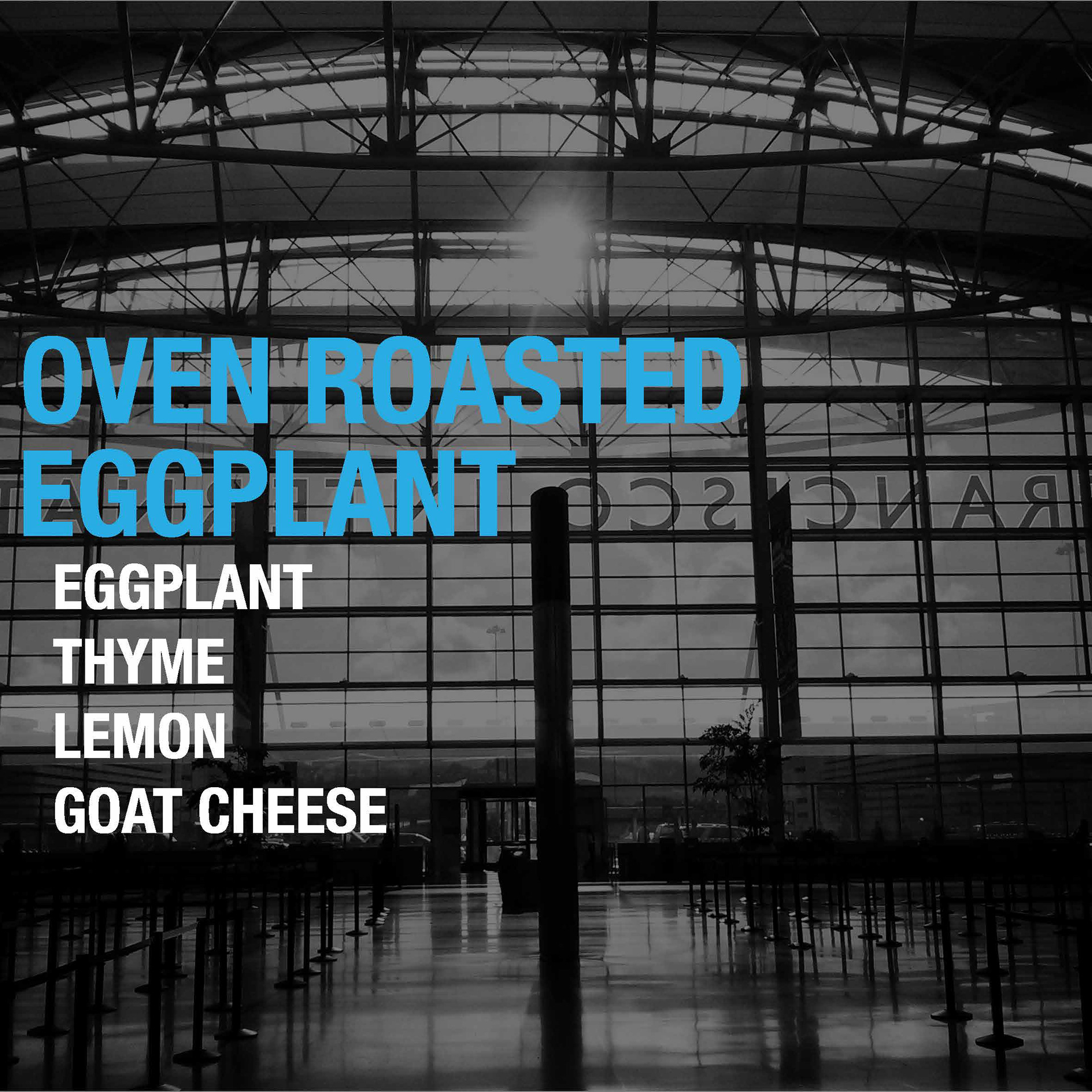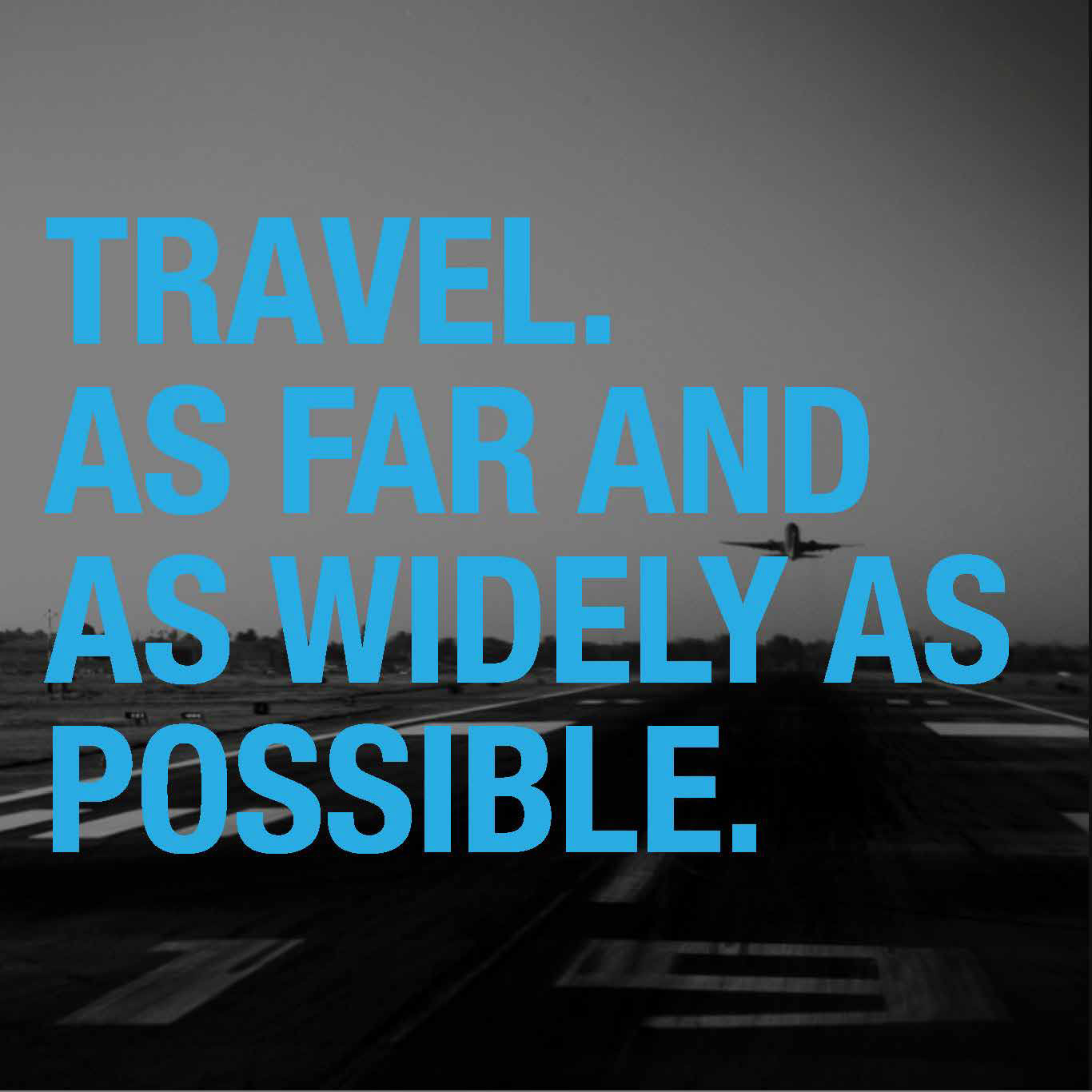 Banner AdS (Digital) | 2015
A collection of animated and static banner advertisements for various campaigns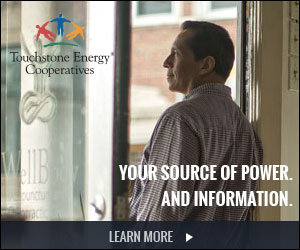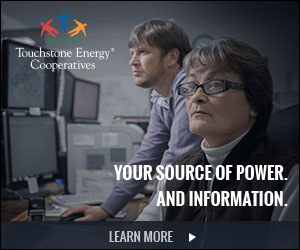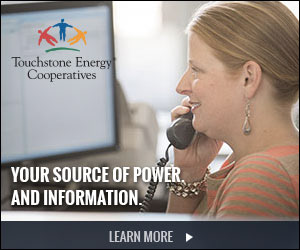 Full Page Magazine (Print) | 2016
A series of print advertisements for a campaign. I shot the photography as well as did layout and helped write copy.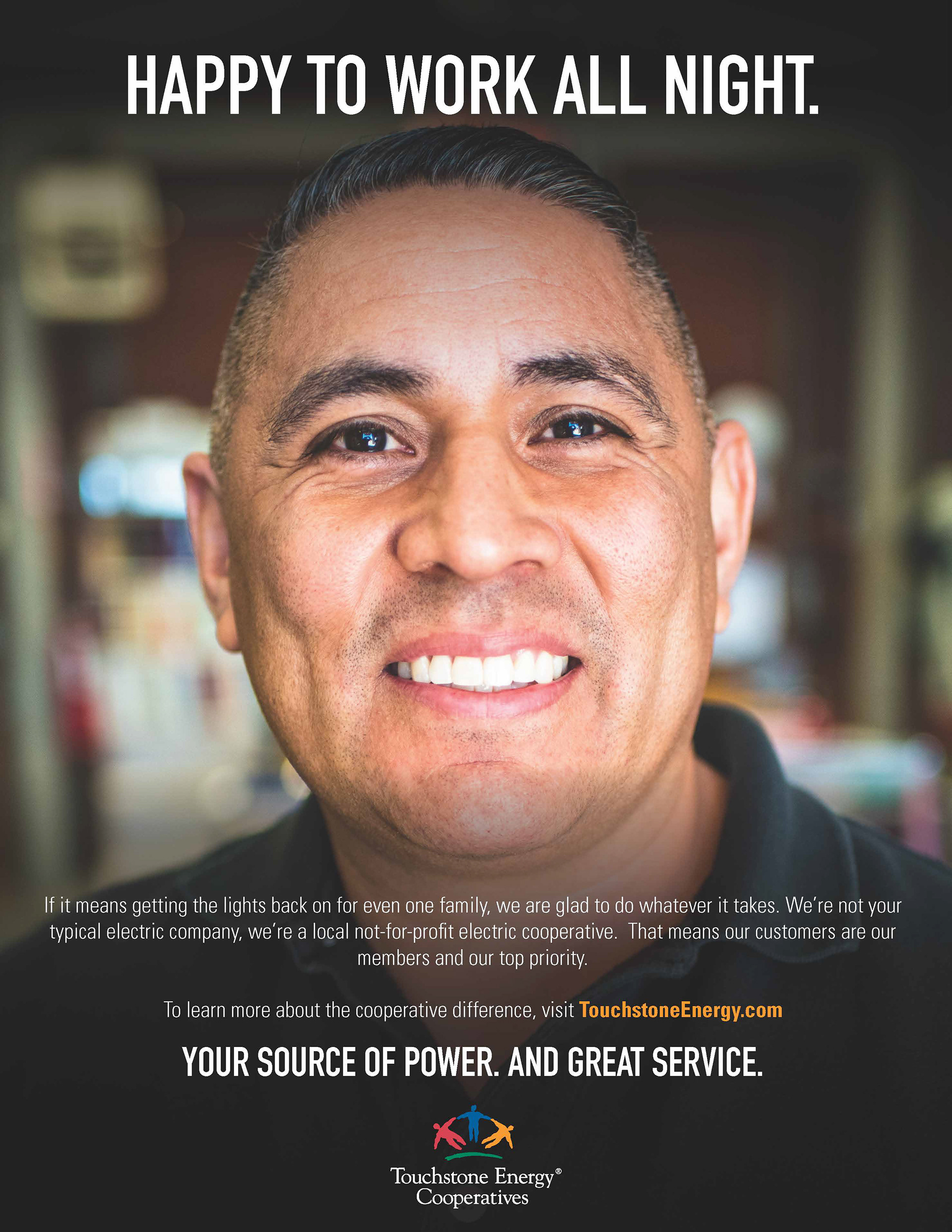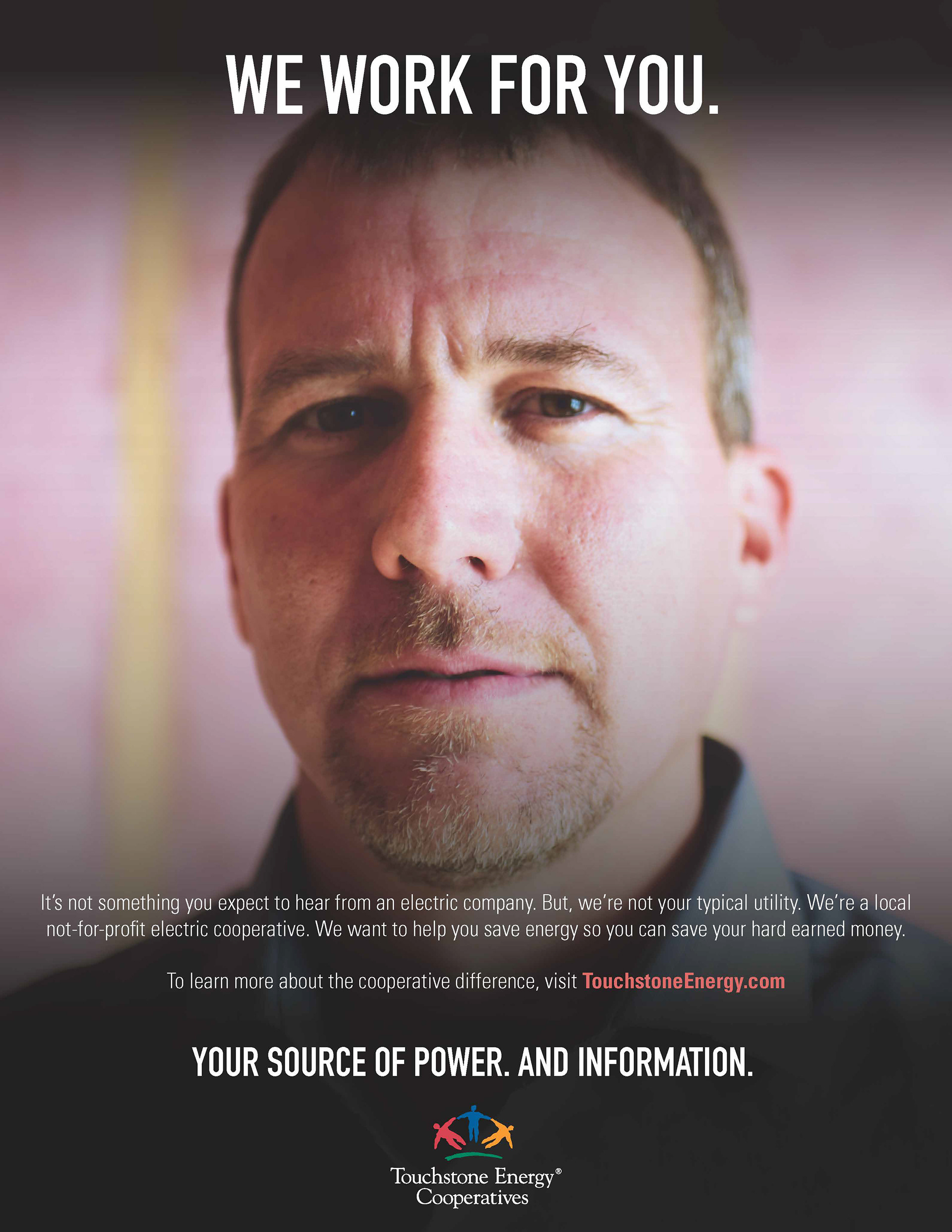 Digital Art (Print/Digital) | 2013
Some of the artwork I've done for digital and print.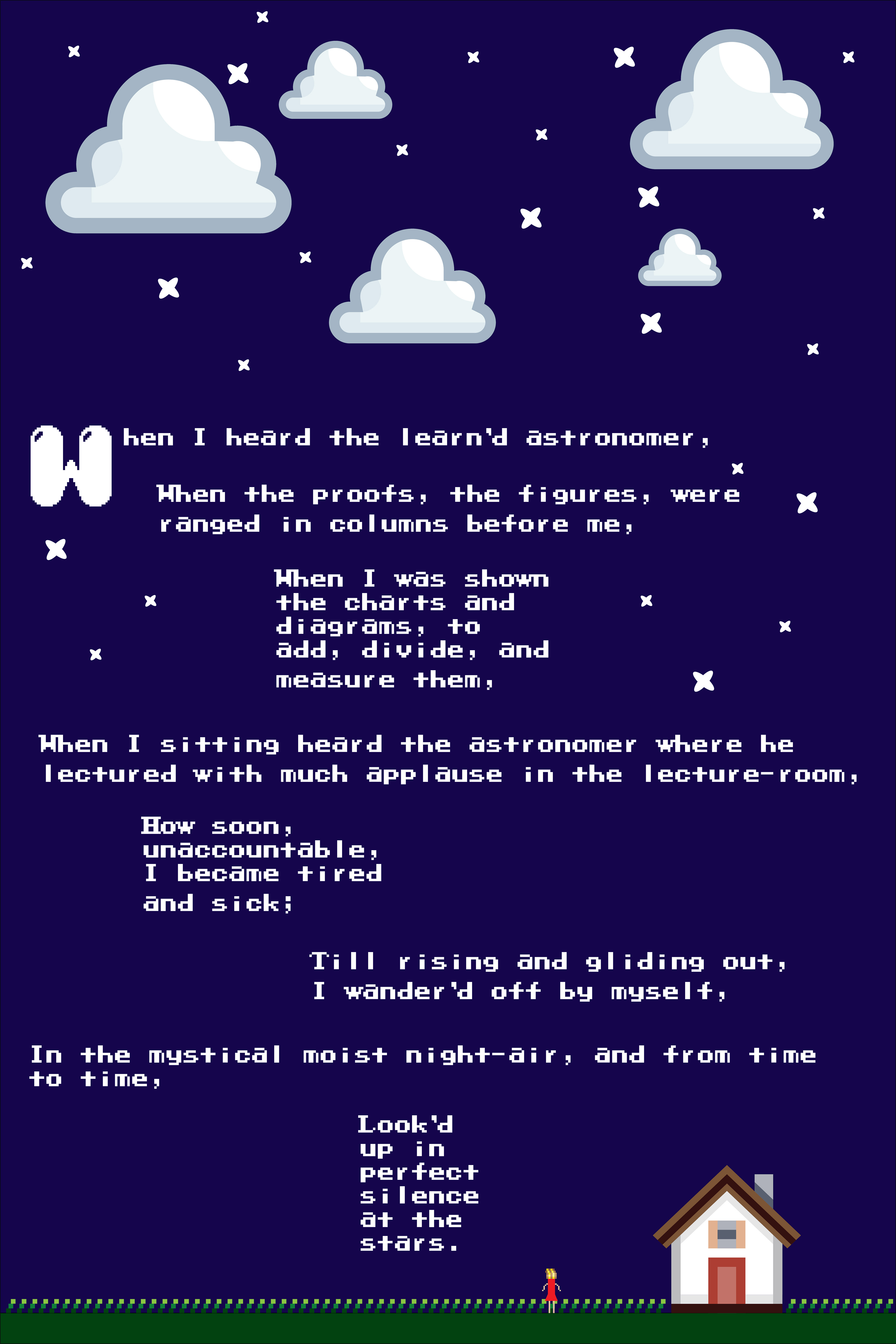 Media Guide (Digital/Print) | 2016
A guide for buying digital media that I laid out and published for both digital and print. I worked on layout and graphics.